Indiana State Representative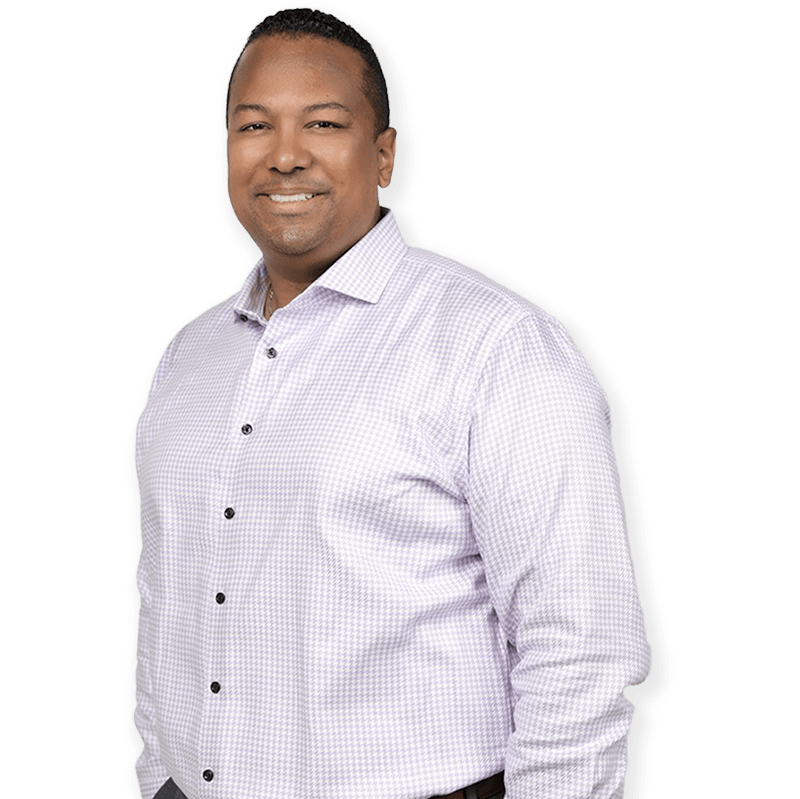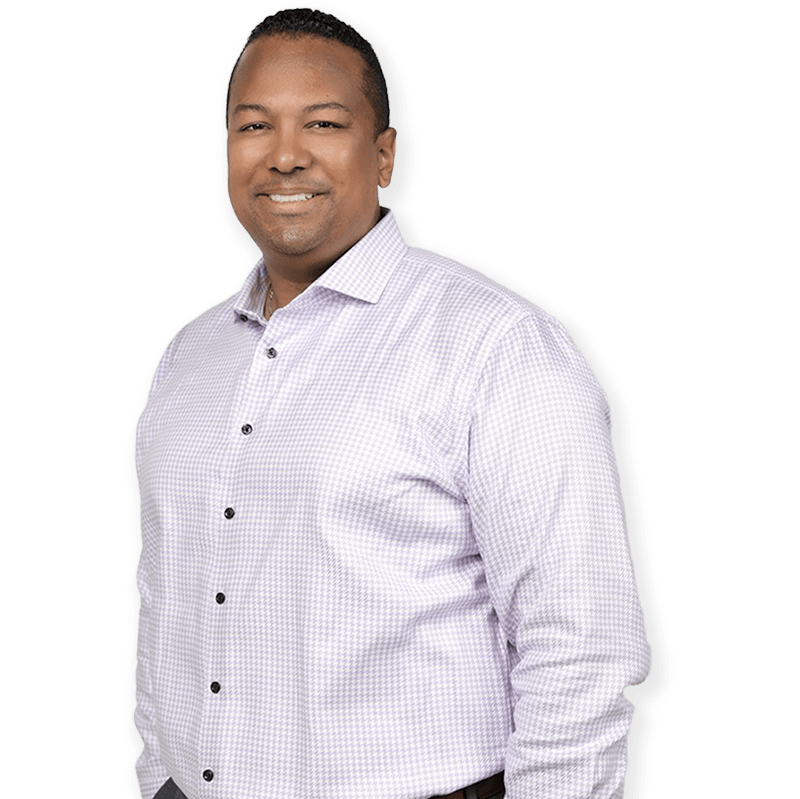 Indiana State Representative
Represents Indiana House District 2. He is the Assistant Democratic Floor Leader. Serves on the following legislative committees: Ways and Means, Roads and Transportation, and Government and Regulatory Reform. Founder and owner of Motivation Media, a television and video production company. Vice-Chair of the Indiana Black Legislative Caucus and Vice-Chair of the Board of Latino Legislative Leaders. Son of former Indiana State Rep. Donna Harris and the late Indiana State Representative Earl Harris Sr.
Subscribe to our newletter...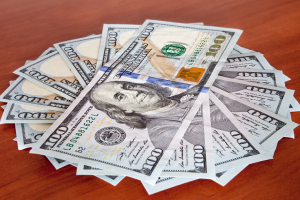 Reps. Mike Andrade (D-Munster), Earl L. Harris Jr. (D-East Chicago) and Carolyn Jackson (D-Hammond) are renewing calls for Gov. Eric Holcomb to immediately suspend the state gasoline use tax and gasoline excise tax until July.